Just a few of the recent kitchens I've completed.
All kitchens are bespoke made and installed to the highest standards.
As well as the actual kitchen I offer tiling, lighting, electrical work, appliance installation, new ceilings, you name it.
You can use a few enticing words and flaunt your capabilities that will attract future clients and encourage them to hire you right away.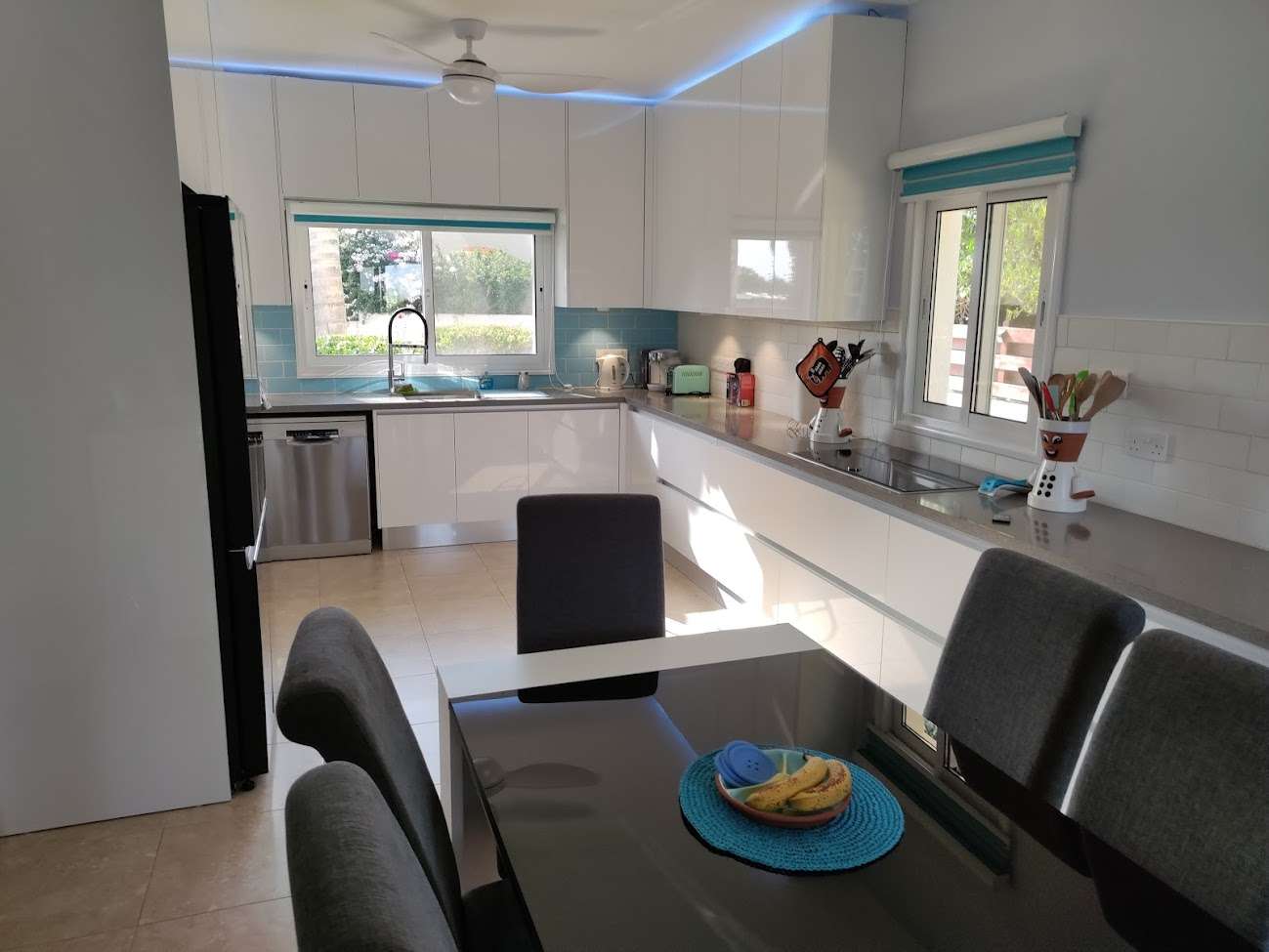 Part of a full house refurbishment, where we replaced 4 bathrooms, the kitchen and totally painted the property.