Just a few of the recent kitchens I've completed.
All kitchens are bespoke made and installed to the highest standards.
As well as the actual kitchen I offer tiling, lighting, electrical work, appliance installation, new ceilings, you name it.
Beautiful high gloss white kitchen recently installed in Pissouri.
With additional smart appliances and smart lighting.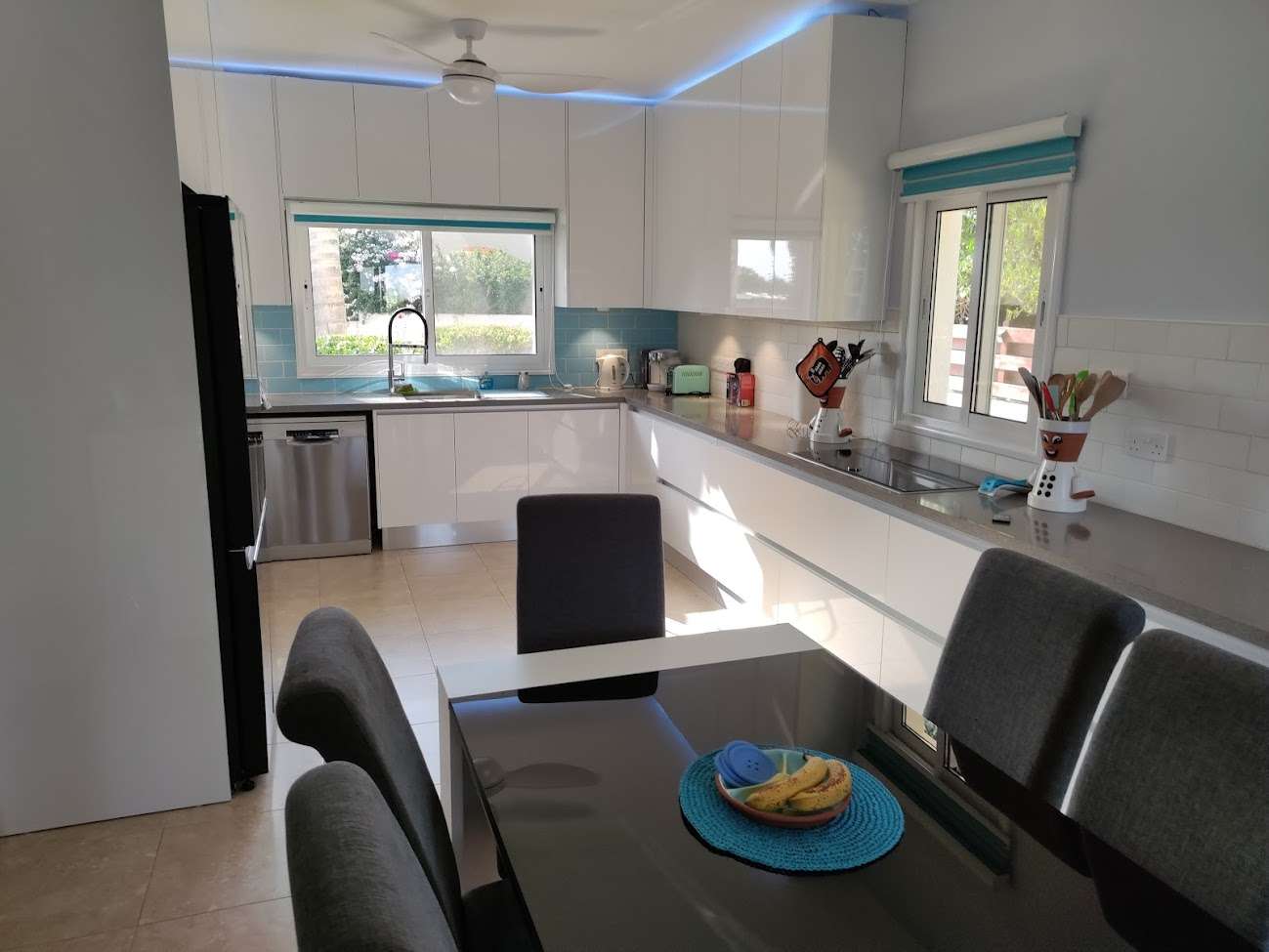 Kitchens for smaller places
Recently installed kitchen for an apartment in Pissouri.
Part of a total restoration including the bathroom, a sun room, new floors.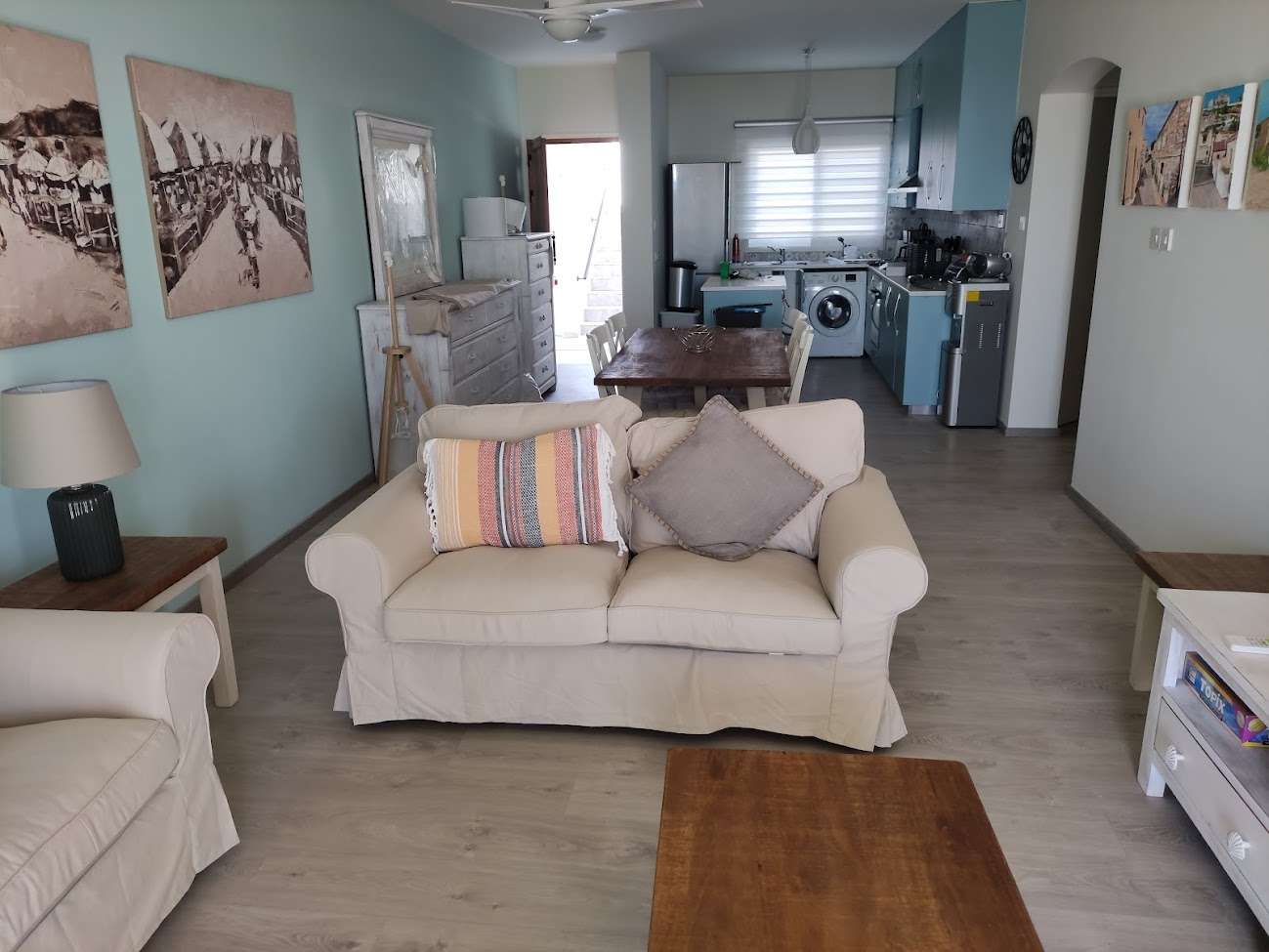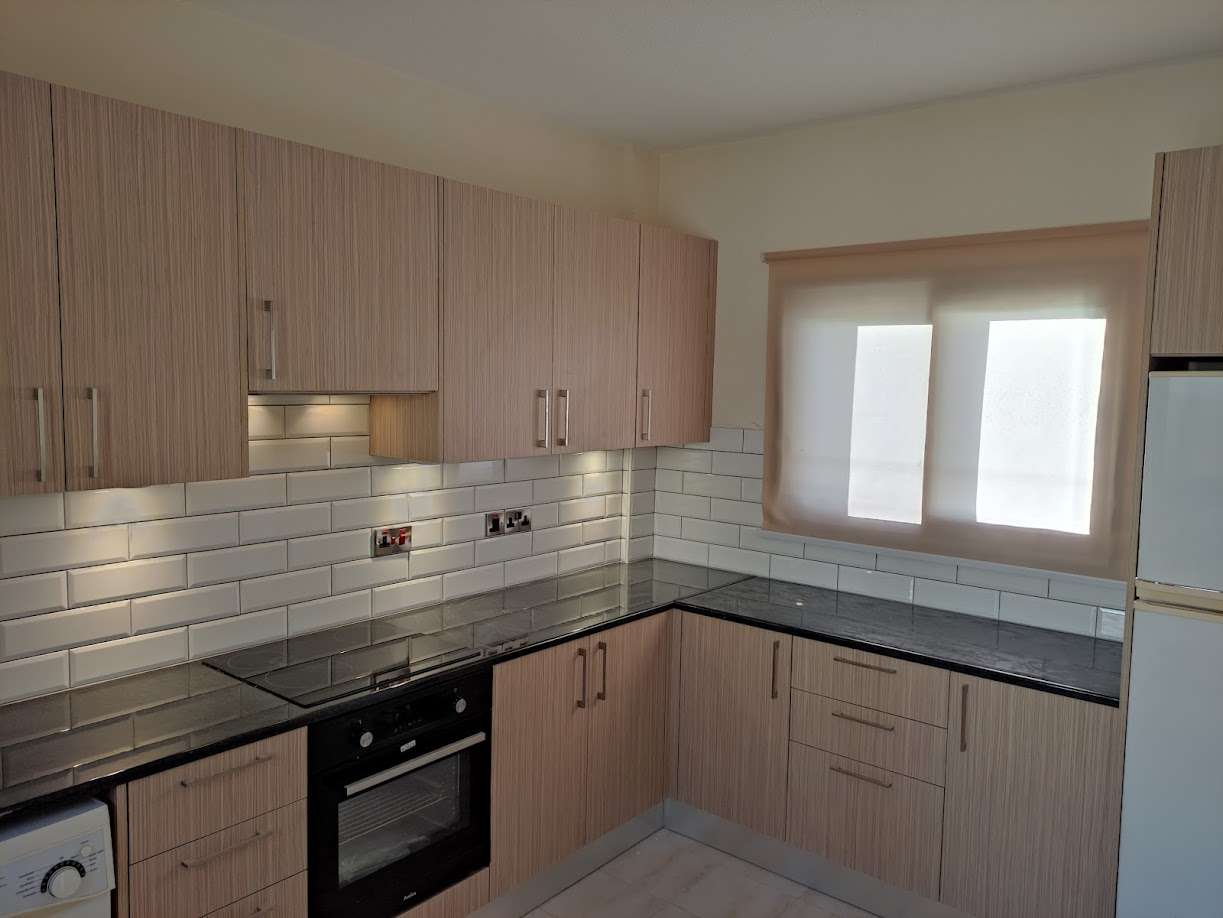 Part of a full house refurbishment, where we replaced 4 bathrooms, the kitchen and completely painted the property.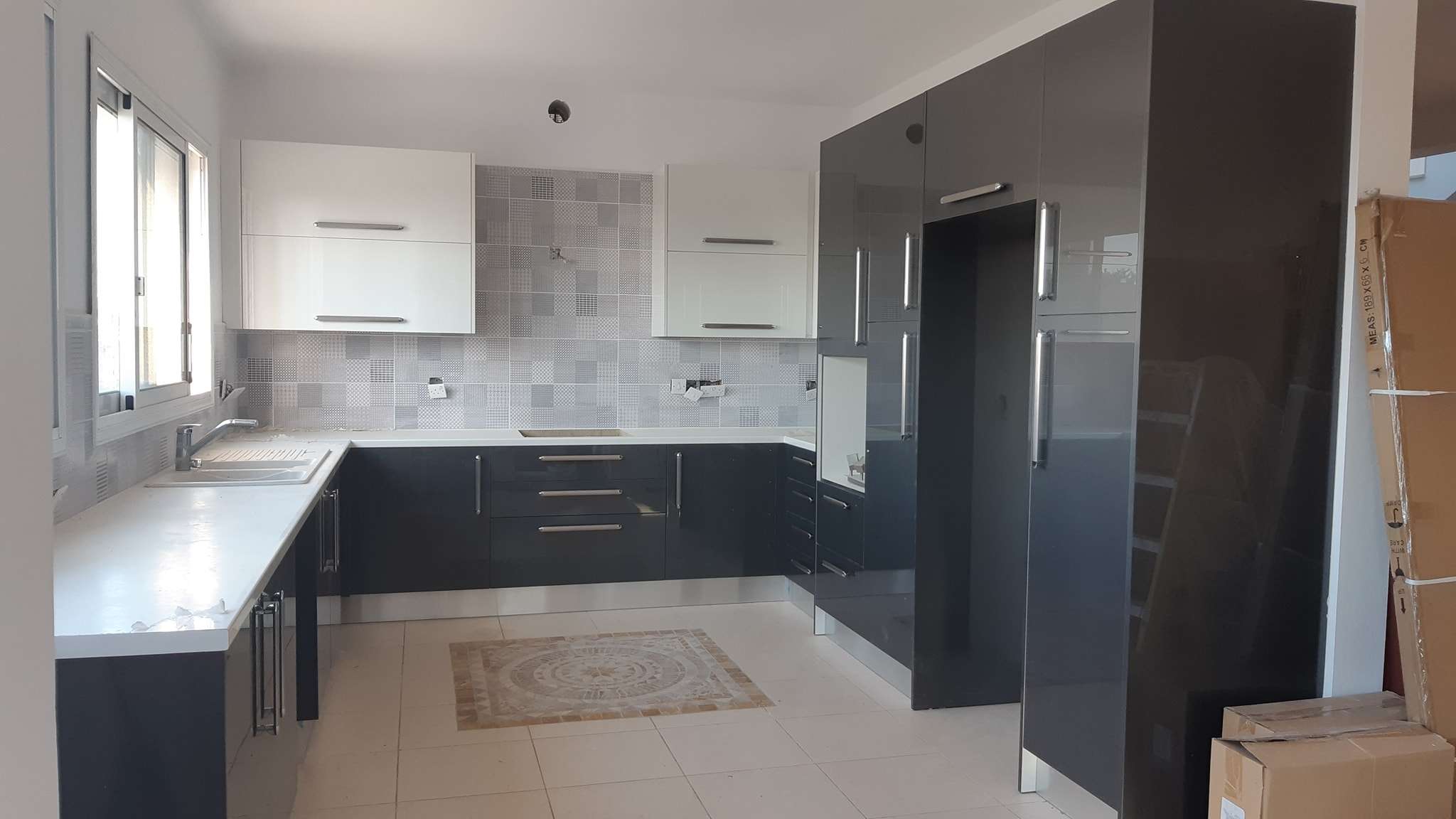 Recently fitted matt grey kitchen, with black worktops and tiling to the walls.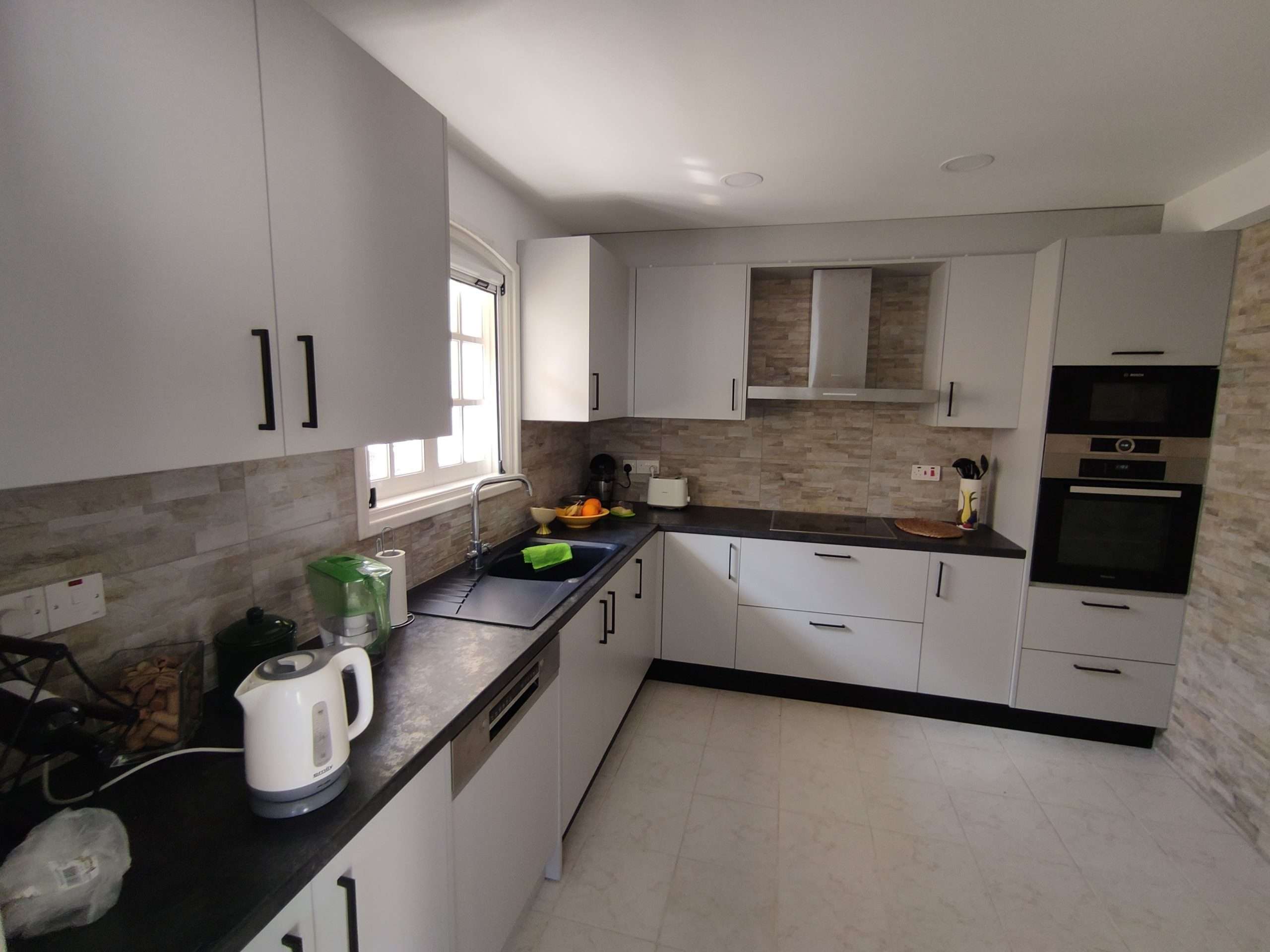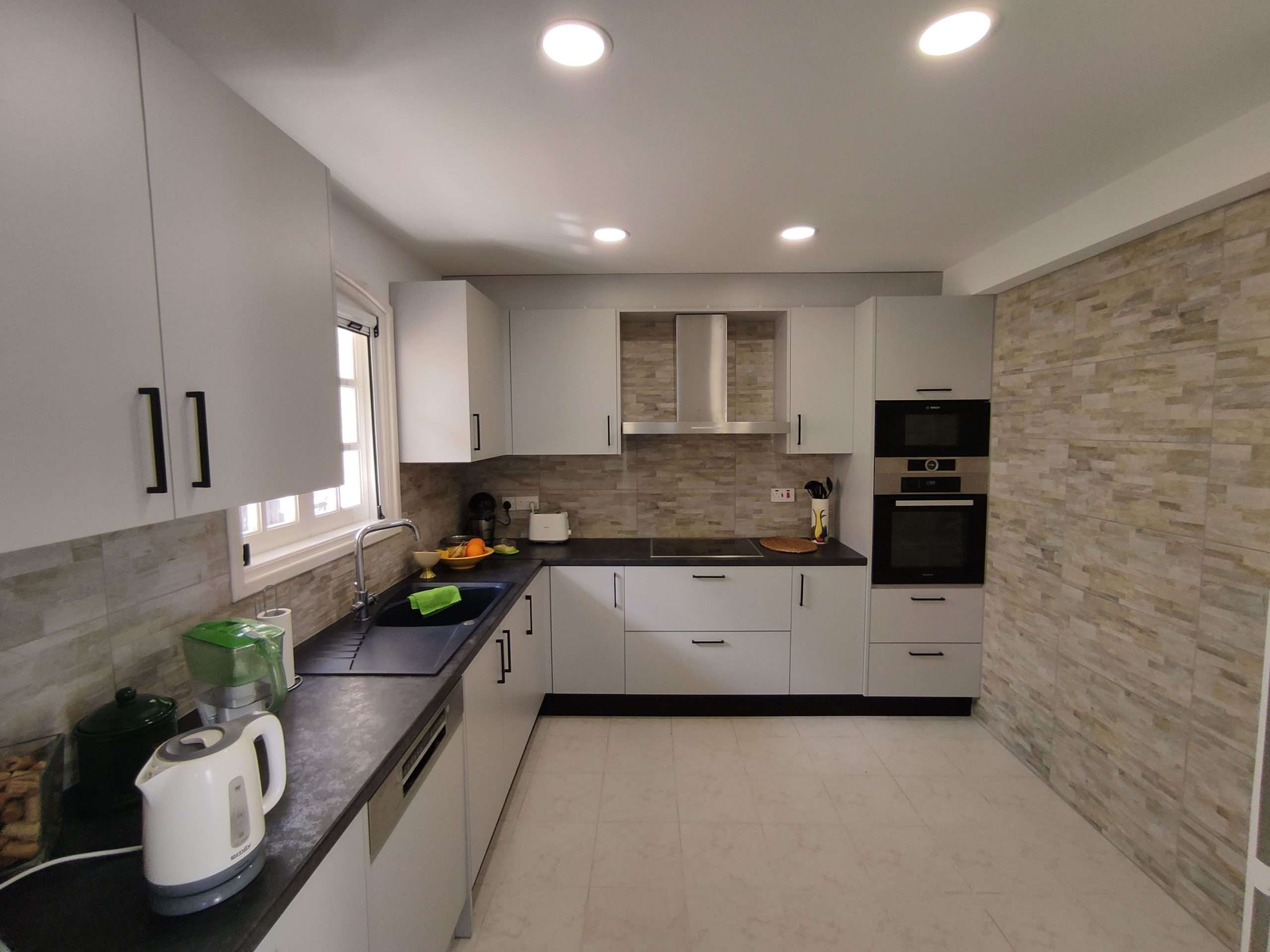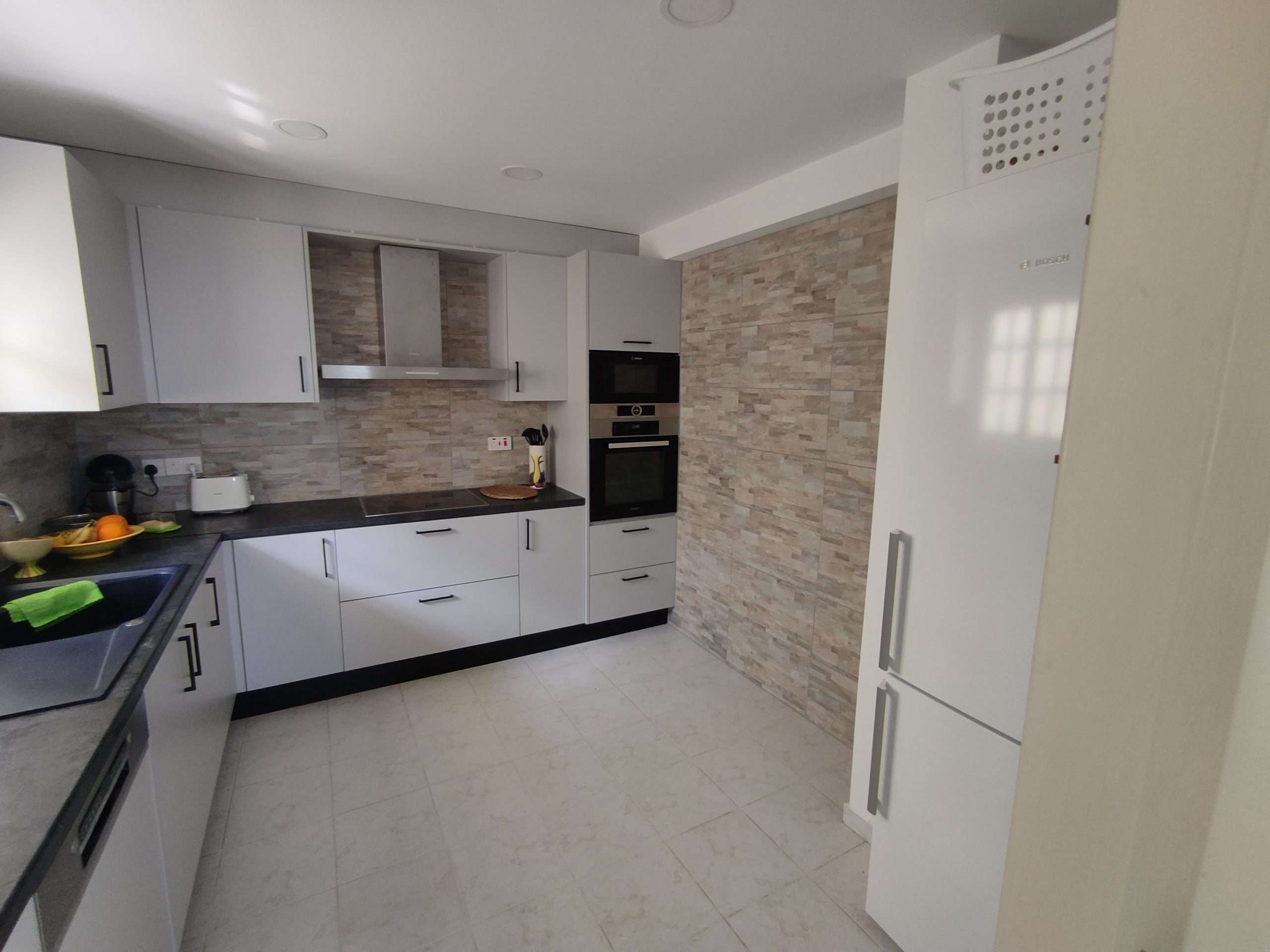 Outstanding high gloss white kitchen
Here we recently installed a high gloss white kitchen with granite worktops.
Tiled walls and new windows.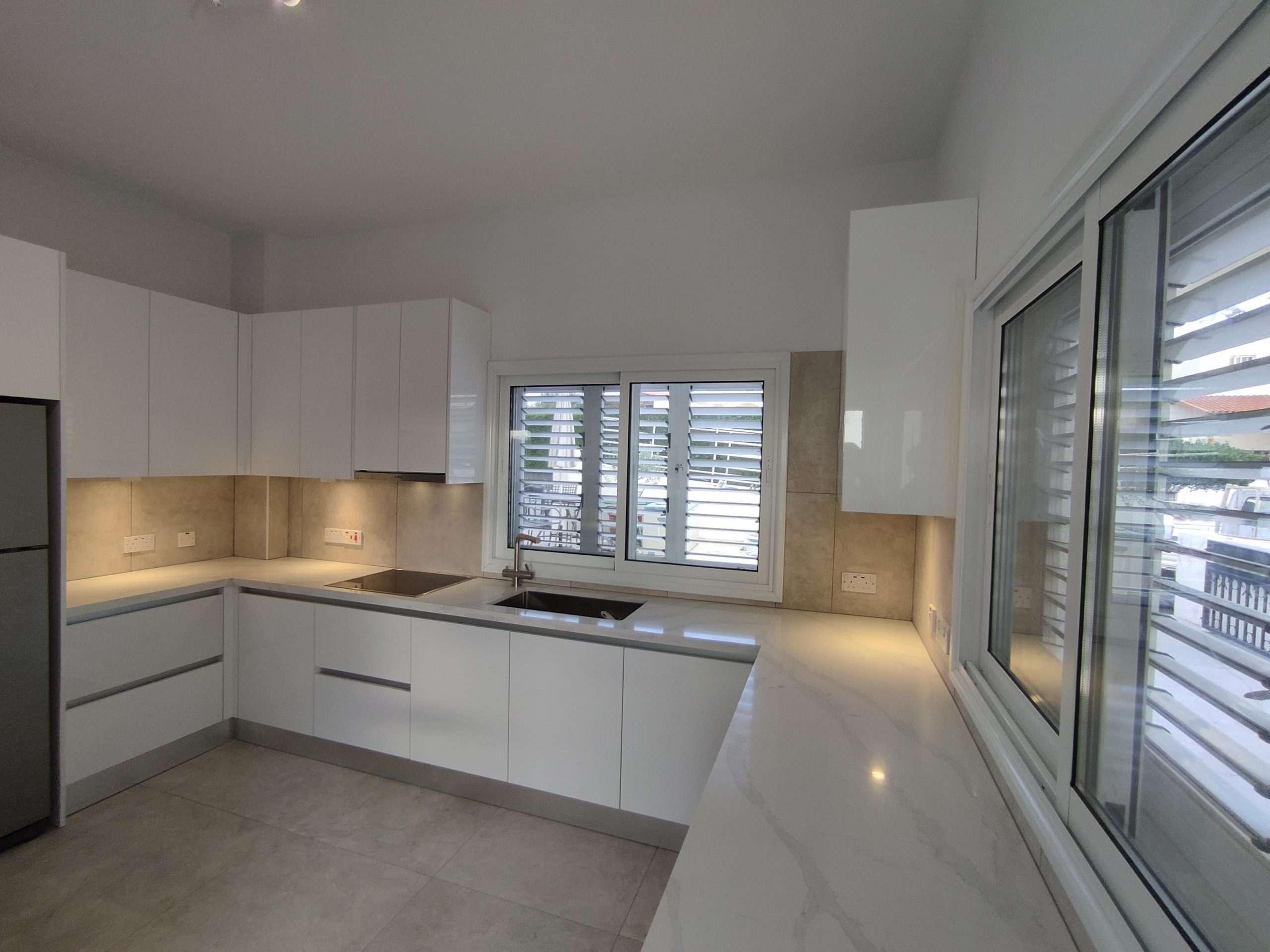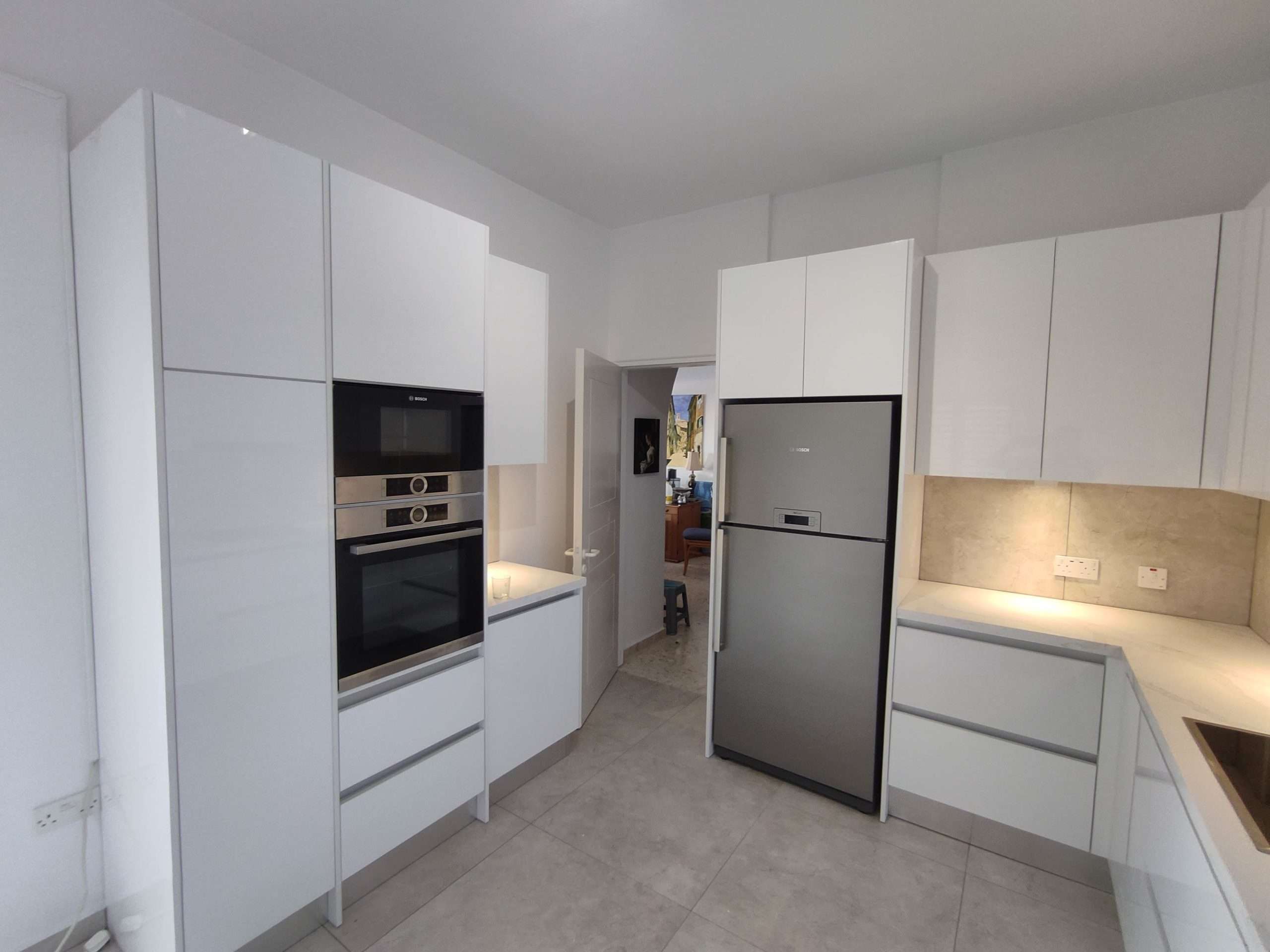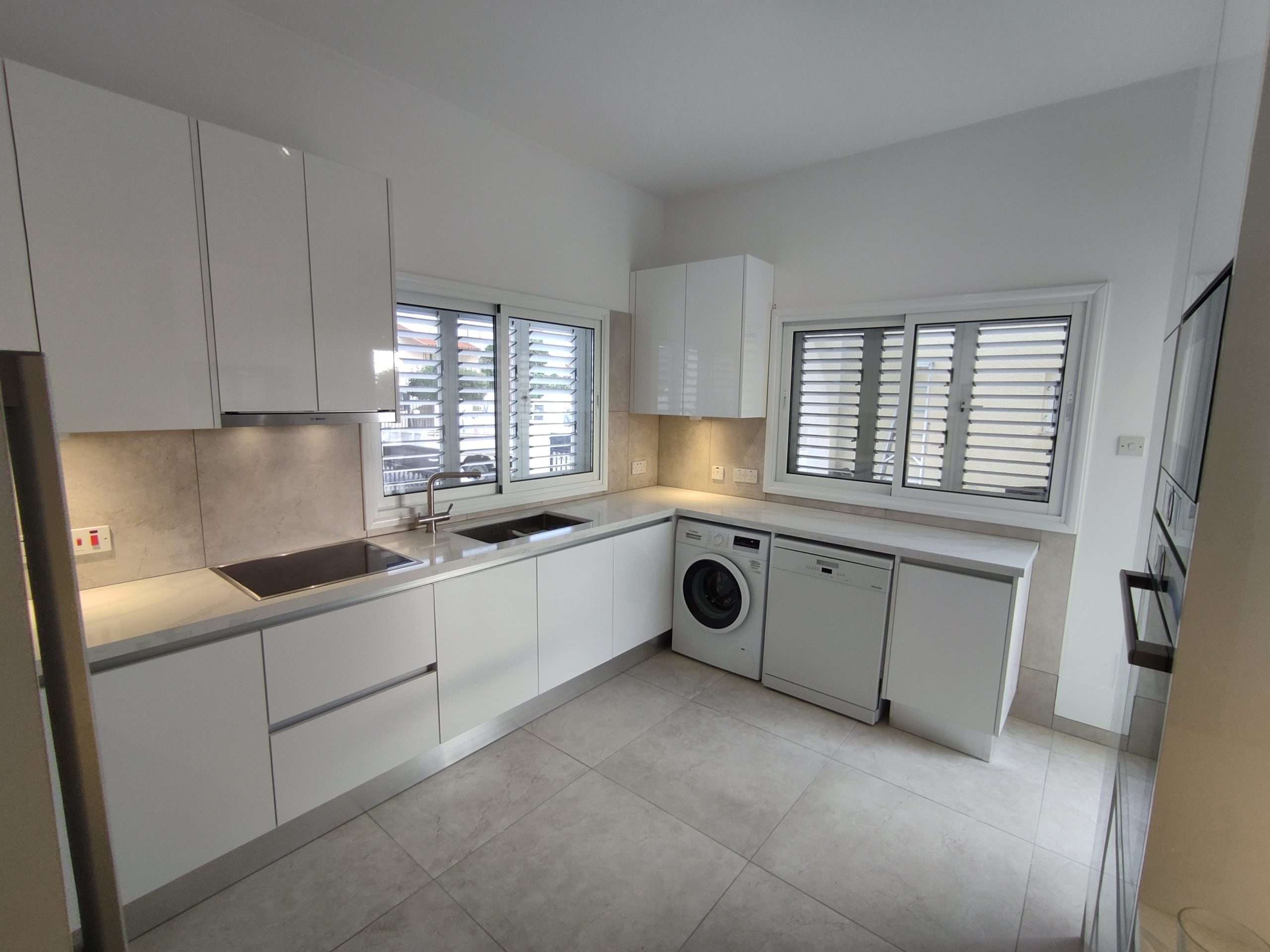 total refurb of the kitchen
Here we have a total refurbishment of the kitchen area, including removal of walls, the floor, a new ceiling and a stunning kitchen with black granite worktops.
One of my favourite jobs in recent years.