Rick Kendall, Builder, Pissouri, Limassol, Cyprus.
High quality building services
Looking for a new bathroom, kitchen, extension, patio, pergola, windows/doors. Look no further.
Based in Pissouri for over 16 years now, Rick has a full range of skills. Legal and registered in Cyprus, all work comes with a guarantee. Call today for a free estimate. 0035799974476
My website is constantly being updated. This website was never really intended for viewing on mobile devices, due to the vibrant content it is better on a desktop device.
Last update 17th April 2023.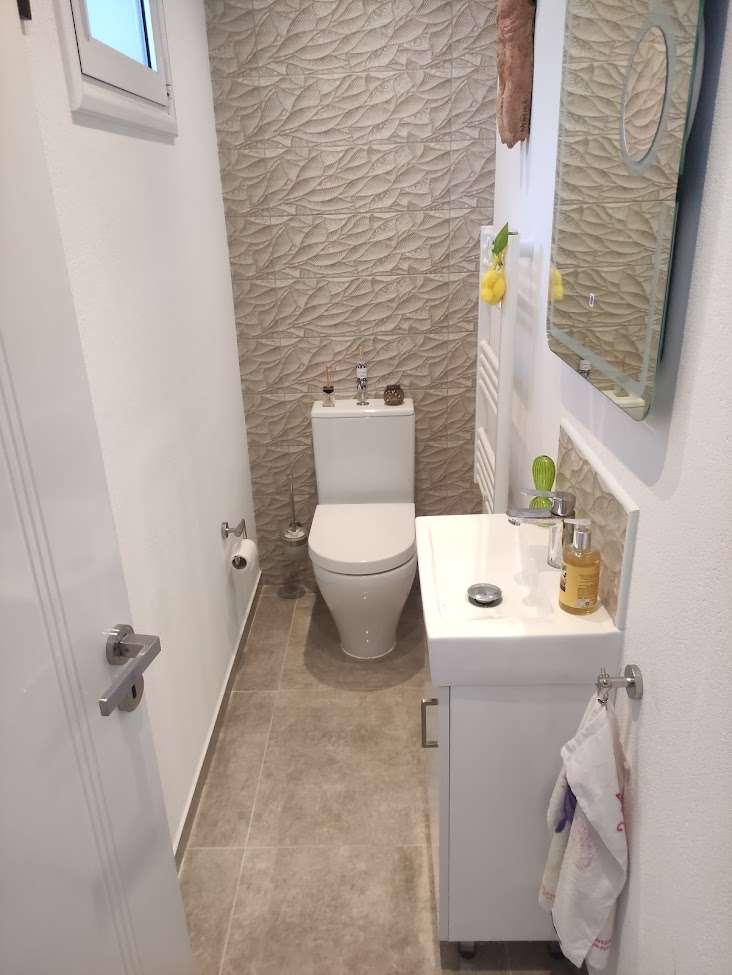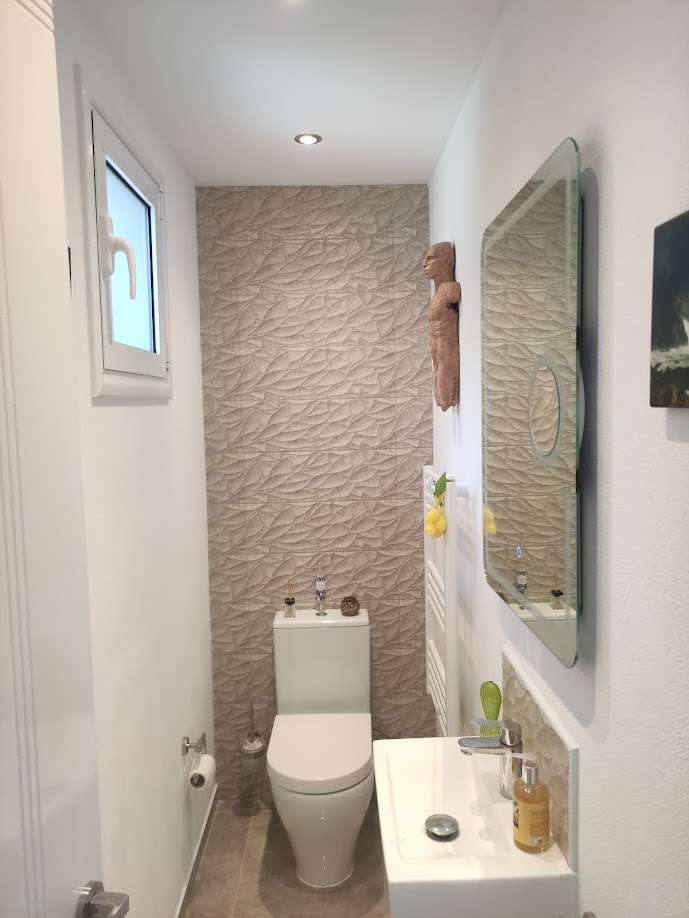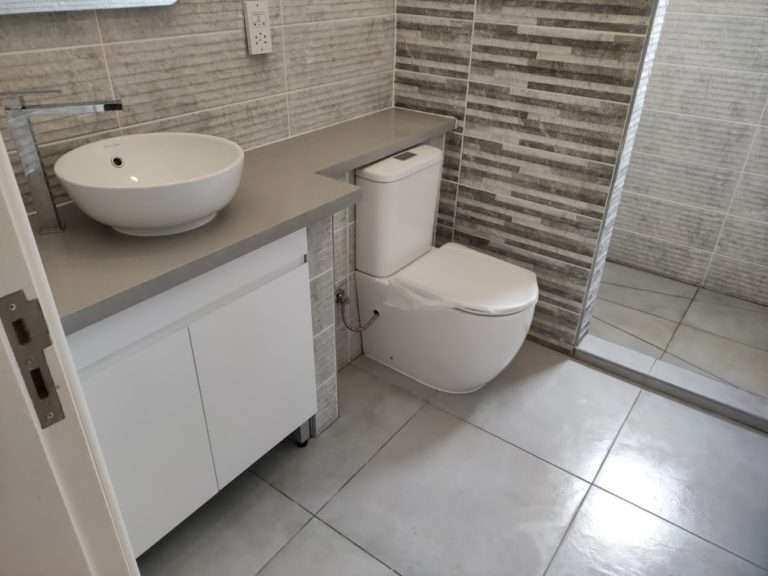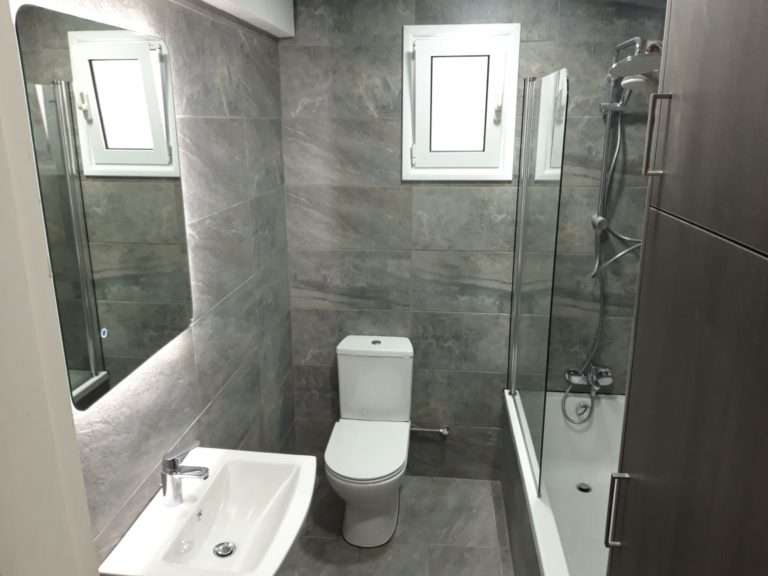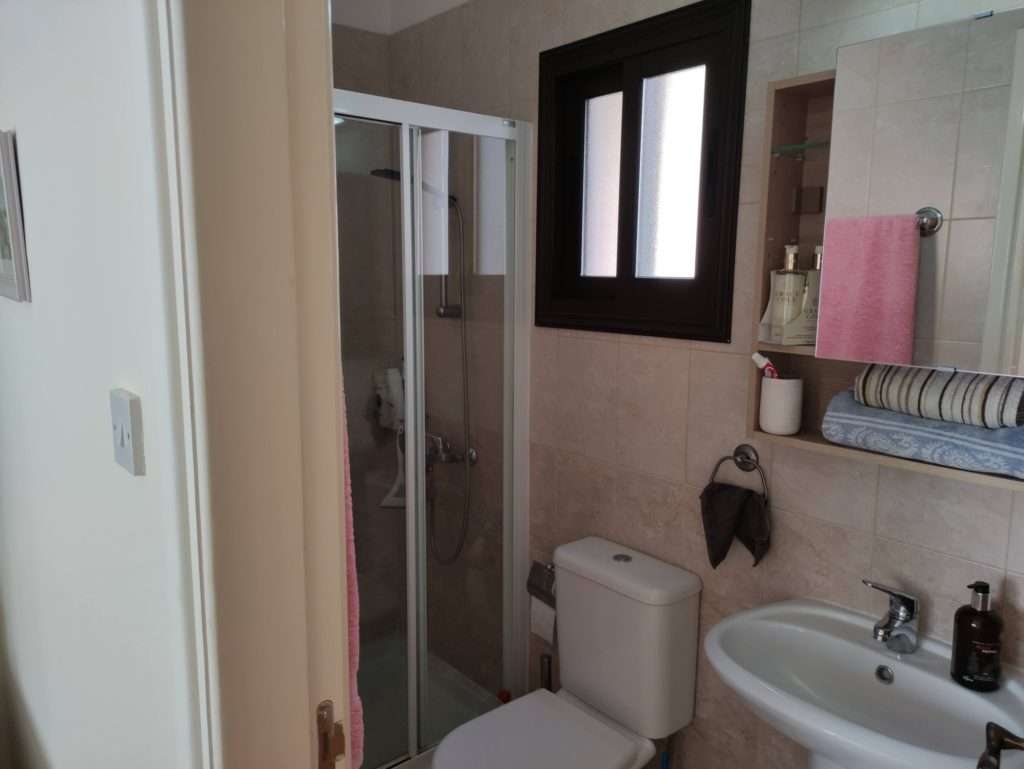 Before and after, Extension and new bathroom.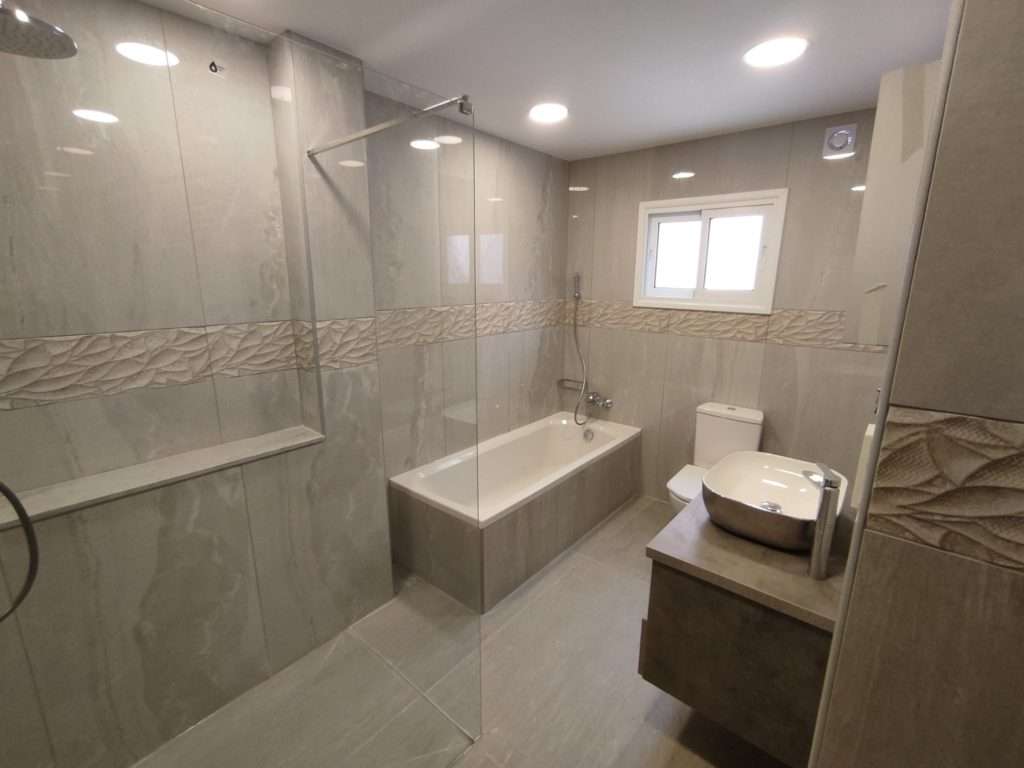 Pissouri and surrounding areas Only