Rick Kendall, Builder, Pissouri, Limassol, Cyprus.
High quality building services
Looking for a new bathroom, kitchen, extension, patio, pergola, windows/doors. Look no further.
Based in Pissouri for over 16 years now, Rick has a full range of skills.
My website is just being updated, as with most things I work live on the site, so please keep checking back. Last update 22nd January 2023.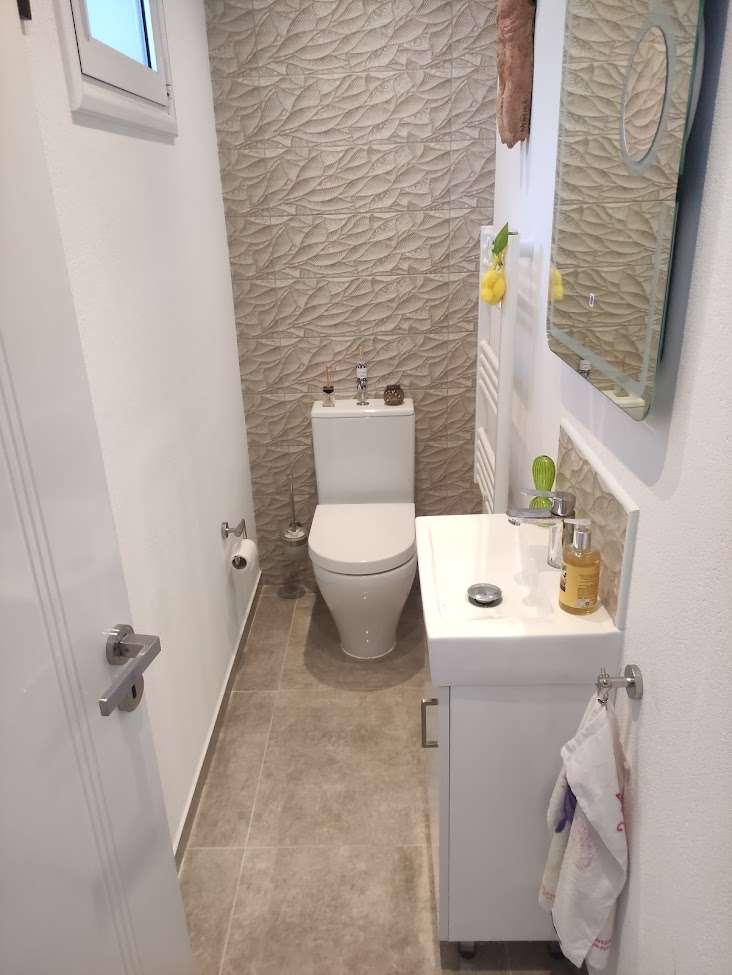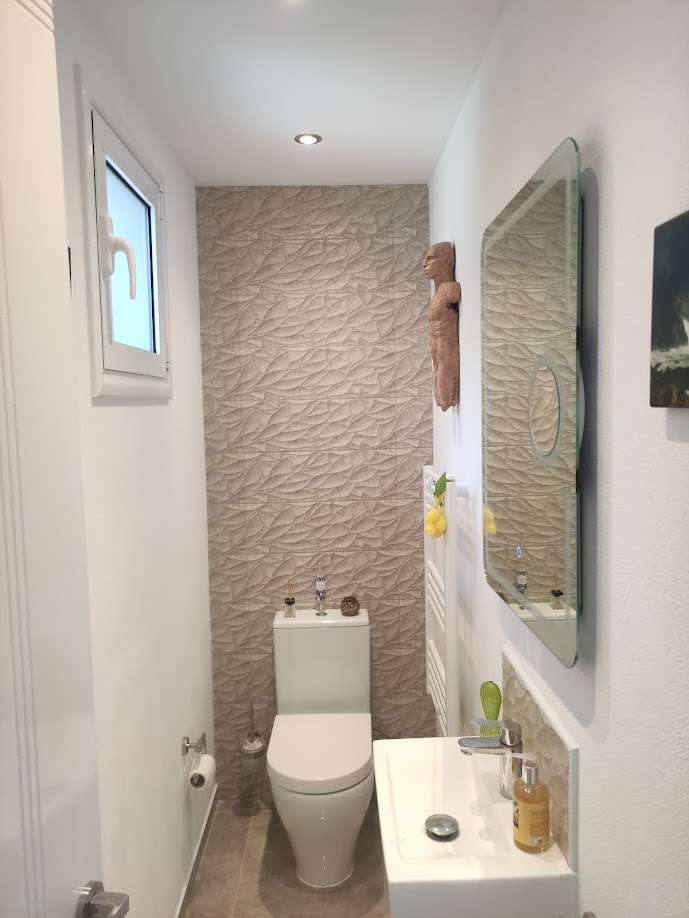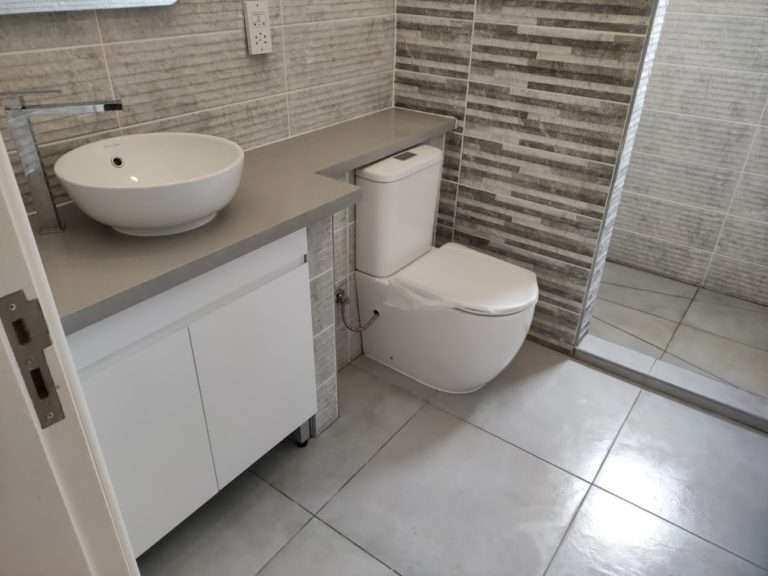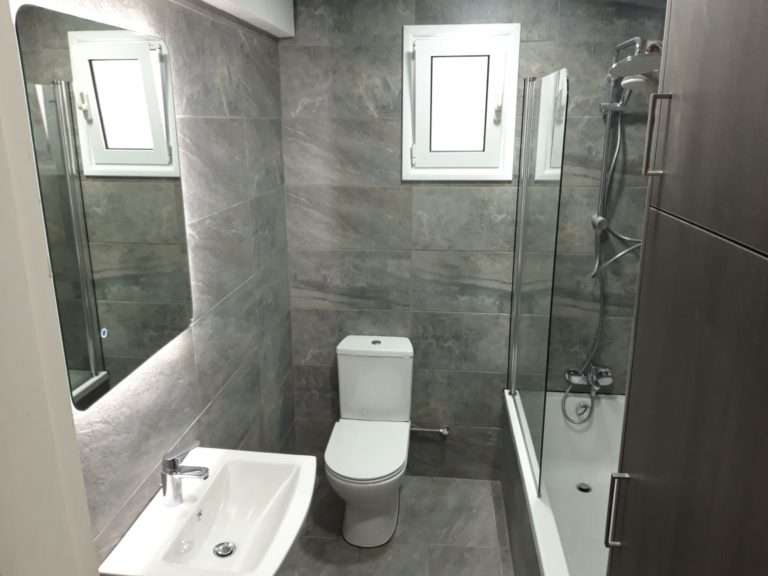 Pissouri and surrounding areas Only
Special offers.
Coming soon.