Choosing a new bathroom is a big decision, we have many many replacements under our belts and can advise you exactly what you can have or what is possible.
 
A beautiful bathroom recently completed in Pissouri
We are lucky enough to work with many of the best suppliers in Cyprus and can offer a large choice of tiles and designs.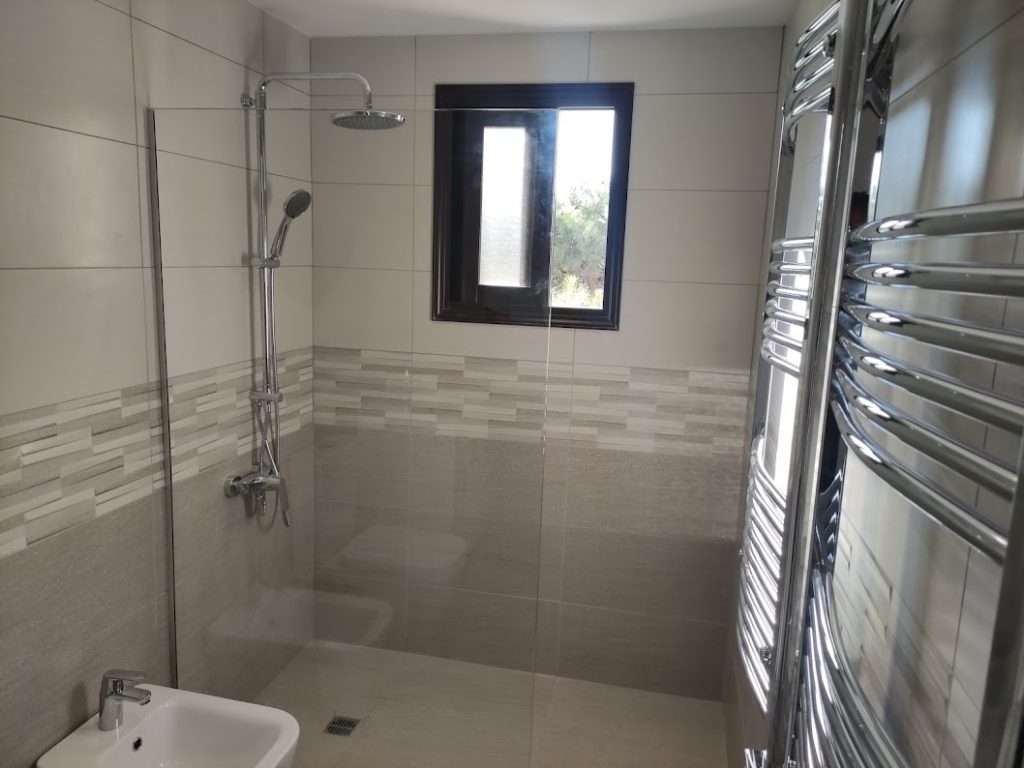 Various recently completed bathrooms
A small selection of work we've done.